FOR THE FULL RED BARON EXPERIENCE MAKE SURE YOUR WINDOW IS FULLY OPEN AND YOUR SOUND ON.
Trikes & Bikes by John a.k.a.: The Red Baron.
Welcome to my site. I hope you enjoy your stay here.
My story so far I was a biker in the 70s then came the helmet law and kids so I gave up biking 20+ yrs later my youngest boy wants bike & wife says ok ,so I begin to take up where I left off and I always wanted to build a Trike so to start I got a wreck project & took 3months to strip & rebuild to my needs so started Strikers. (VW beetle & bike perfect MATCH......get it)
These may not be to all taste but lots of people love em.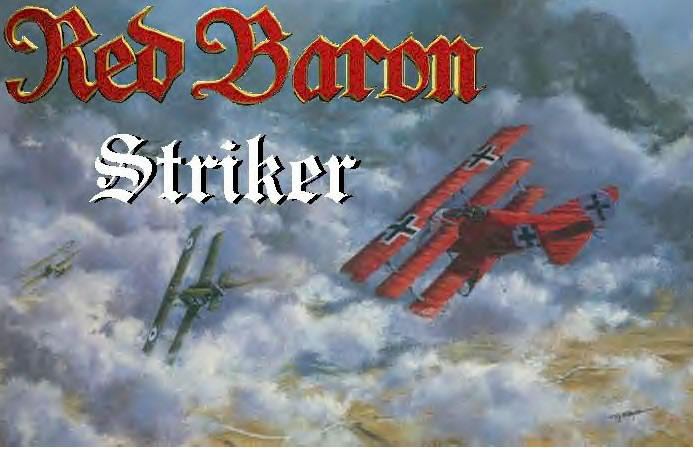 A lot of what I have done is with the help of many people like Tiny,Kiwi,Curly
Steve, Muttley, Tony the Web and of course my wife Peggy and many more. Sorry if I forgot anybody!! On the following pages you will see some of the Trikes & bikes that I have built,some I still own and enjoy when possible "to busy building to be ridin"
Any helpful information you have regarding Trikes & Custom parts, auto jumbles and Shows please feel free to contact me.
(my E-mail is below).
Also please feel free to sign my Guest Book.
If you wonder why I have chose The Great Escape as the introduction music...Well it because that's what our Trikes & Bikes Mean to us...
E-Mail : redbaronstriker@hotmail.com